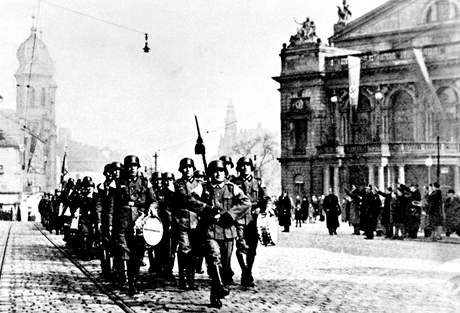 Right now, judging by the commenters' activity, the hottest article at iDNES.cz, Czechia's leading center-right news server, is about the collaboration of the mainstream Czech society with the Nazi overlords during the Second World War:

Pilsen during the Protectorate. It's time to get rid of certain illusions about our heroism.

Here is my translation.
Škoda Works, a Pilsen's factory, was one of the largest armories of Hitler's Third Reich. Its employees enjoyed material benefits and the actual life of the wartime Pilsen isn't overlapping with our visions about the dark years during the war. "It's time to say even things that aren't too pleasant for us," the publicist Zdeněk Roučka argues.